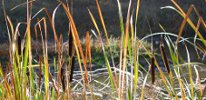 Training
Open Range, Open Parks, Open Minds: Opportunities for Outreach in Grazed Parks and Ranches - Central Coast Rangeland Coalition Spring 2013 Membership Meeting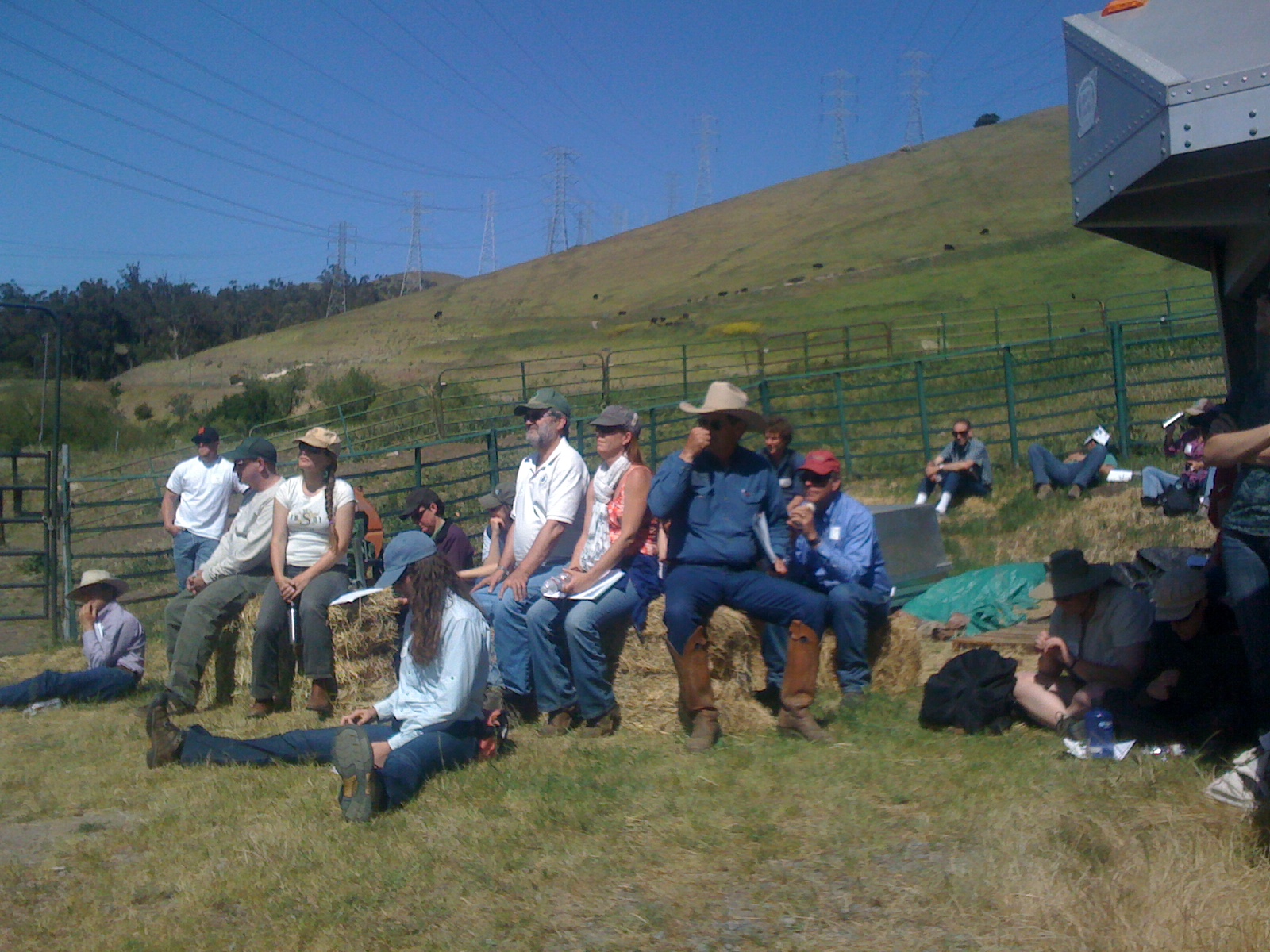 This was a regular meeting of the Central Coast Rangeland Coalition, which brought together a diversity of perspectives (land managers, ranchers, conservationists, agency personnel, etc) about co-management of recreation and livestock.
COST: $30.00
Payable by check to Elkhorn Slough Foundation
Payable by credit card (online)

REGISTRATION FOR THIS PROGRAM IS CLOSED
---
Contact
Grey Hayes
grey@elkhornslough.org
(831) 274-8700
Sponsors

Coastal Training Program, Elkhorn Slough Natl. Estuarine Research Reserve
Description
See also: Central Coast Rangeland Coalition, Sustainable Human Systems
Hikers, hang gliders, bikers, horseback riders, fences, gates, cows, bulls, ranchers…all in one place! How do we do this? In spring 2013, the Central Coast Rangeland Coalition discussed managing visitor use alongside livestock operations and explores opportunities for public outreach. The usual mix of lands managers, livestock operators, conservationists, scientists, educators, land owners, agency personnel, and outdoors people heard from a variety of perspectives on this subject, which is important to the group's vision of sustaining vibrant human and ecological communities on the Central Coast's rangelands.
Documents and Publications
Contact List
We encourage participants to download the contact list to assist with arranging a rideshare or to get in contact with someone you met at the workshop. Those interested in sharing a ride to the event are marked on the contact list.
DOCUMENT
AUTHOR / SOURCE
WORKSHOP MATERIALS
Agenda - Open Range, Open Parks, Open Minds: Opportunities for Outreach in Grazed Parks and Ranches - Central Coast Rangeland Coalition Spring 2013 Membership Meeting
PDF, 450KB
Elkhorn Slough Coastal Training and UC Cooperative Extension

February 2013
AgVenture marketing plan
DOC, 29KB
Molly Watkins
AgVenture
2013
AgVenture sample agenda
DOC, 21KB
Molly Watkins
AgVenture
2013
Learning about Visitor's Perception's through Flickr
PDF, 774KB
Sheila Barry
UC Cooperative Extension
April 2013
Low-Stress Livestock Handling
PDF, 824KB
Roger Ingram
UCCE
2007
PEER-REVIEWED PUBLICATIONS
Using Social Media to Discover Public Values, Interests, and Perceptions about Cattle Grazing on Park Lands
PDF, 436KB
Sheila Barry
Environmental Management 53: 454-464
2014
Questions and Answers
Submit a question on this subject and we'll provide an answer. coastaltraining@elkhornslough.org