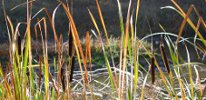 Training
Central Coast Rangelands Coalition Fall 2012 Meeting: Importance of Coastal Grasslands and Influence of Shrub Establishment
COST: $30.00
Payable by check to Elkhorn Slough Foundation
Payable by credit card (online)

REGISTRATION FOR THIS PROGRAM IS CLOSED
---
Instructor Information
Mr. Leonel Arguello
Chief, Vegetation Management
Redwood National Park
Mr. Ryan DiGaudio
Ecologist and California Partners in Flight Coordi
PRBO Conservation Science
Mr. Patrick Kobernus
Wildlife and Conservation Ecologist
Coast Ridge Ecology, San Francisco, California
Dr. Joe McBride
Professor, Department of Environmental Science, Po
University of California, Berkeley
Ms. Amelia Ryan
Wetland and Plant Ecologist
Point Reyes National Seashore, National Park Service
Ms. Jasmine Westbrook
Assistant Manager
Samuels Ranch
Contact
Grey Hayes
grey@elkhornslough.org
831-274-8700
Sponsors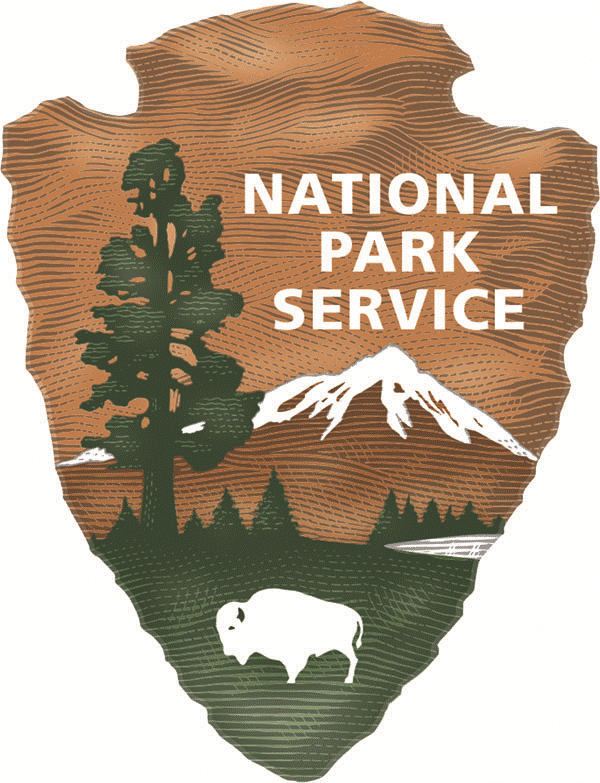 Point Reyes National Seashore
Description
See also: Central Coast Rangeland Coalition, Sustainable Human Systems
Coastal scrub and coastal grassland habitats are both ecologically important and have been diminishing over time due to human development. On October 18, 2012, the Central Coast Rangeland Coalition discussed the ecological and economic value of coastal grasslands, the influence of shrub establishment in those grasslands, and different approaches to maintain important grassland habitat.
The 103 participants that day had the opportunity to exchange ideas and hear a variety of perspectives. For those of you who are not familiar with the Central Coast Rangeland Coalition, the group is a community of ranchers, conservationists, agency personnel, researchers, teachers, consultants, regulators, planners, and many others. The group typically gathers each spring and fall to better understand one another, to build the social and economic ties as well as the ecological understanding necessary for better managing rangelands.
Many thanks to the Point Reyes National Seashore and the Grossi Family for such a successful day!
Documents and Publications
Contact List
We encourage participants to download the contact list to assist with arranging a rideshare or to get in contact with someone you met at the workshop. Those interested in sharing a ride to the event are marked on the contact list.
Links
Marin Carbon Project
http://www.marincarbonproject.org/
Welcome to California's Coastal Prairies - a comprehensive website
http://www.sonoma.edu/preserves/prairie/index.shtml
Questions and Answers
Submit a question on this subject and we'll provide an answer. info@elkhornsloughctp.org