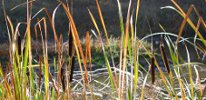 Training
Central Coast Rangelands Coalition Spring 2010 Membership Meeting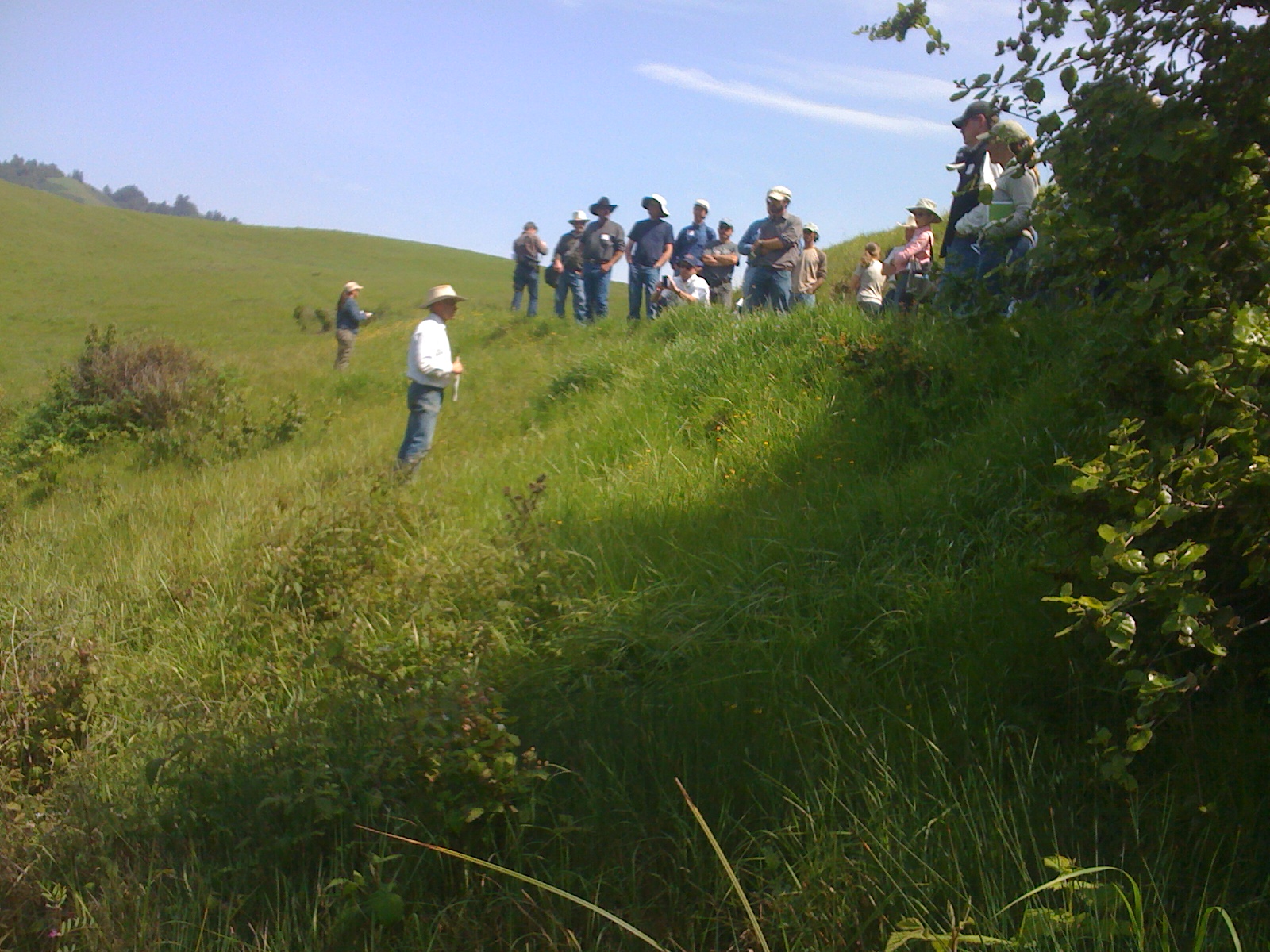 COST: $10.00


REGISTRATION FOR THIS PROGRAM IS CLOSED
---
Contact
Grey Hayes
grey@elkhornslough.org
(831) 274-8700
Sponsors
Description
See also: Central Coast Rangeland Coalition, Sustainable Human Systems
What is 'Overgrazing?'
Are ranch lands critical to California's water issues?
Twice a year, the Central Coast Rangelands Coalition meets to hear about late-breaking news and science affecting rangeland health along California's central coast. This is an excellent and rare opportunity to speak to leading conservation and land management groups, ranchers, biological consultants, regulatory agencies, private land owners, businesspeople, and many others actively pursuing better grassland stewardship.
This spring meeting was hosted by Joe Morris and toured the Circle P Ranch.
Participants:
toured a working ranch and examine rangeland management practices and discussed the resulting ecological effects of these practices with ranchers, scientists, regulatory agency personnel, and conservation lands managers
discussed a definition for the commonly used term 'overgrazing'
heard about an initiative to document the services provided by ranch lands in sequestering carbon and providing clean water
Documents and Publications
Contact List
We encourage participants to download the contact list to assist with arranging a rideshare or to get in contact with someone you met at the workshop. Those interested in sharing a ride to the event are marked on the contact list.
Questions and Answers
Submit a question on this subject and we'll provide an answer. info@elkhornsloughctp.org