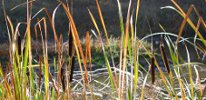 Training
Central Coast Rangelands Coalition Fall 2010 Membership Meeting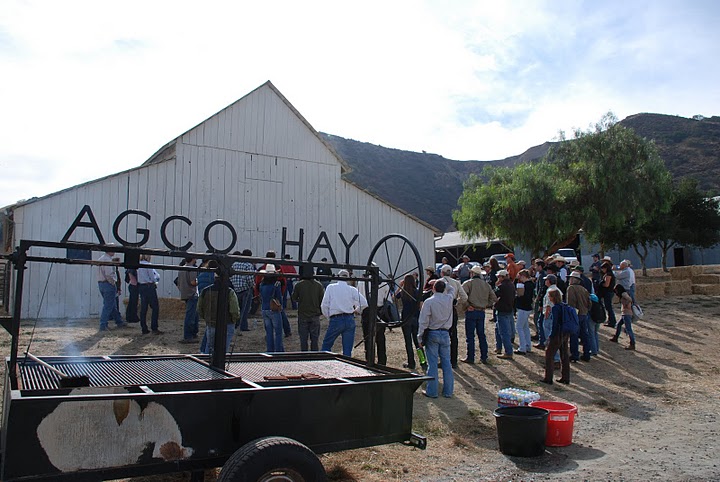 Registration Opens:
Deadline to Register:
Cost: $15.00


Seats Available: 29 of 100 REGISTER NOW
Please only register for yourself, registration requires a unique email address.
---
Contact
Grey Hayes
grey@elkhornslough.org
(831) 274-8700
Sponsors
Description
See also: Central Coast Rangeland Coalition, Sustainable Human Systems
Interested in helping to create vibrant human and ecological communities in and around the rangelands/grasslands on California's entral coast?
Twice a year, the Central Coast Rangelands Coalition convenes to explore how diverse minds can come together to create real, applied solutions to our rangeland needs. Ranchers, scientists, conservationists, agencies, farmers, landowners, parks personnel, planners, water companies, and lots more attend each meeting to learn new things from one another.
This Fall 2010 meeting featured presentations on what science can tell managers (and vice versa) and how do livestock effect water quality. The group also worked together to better refine how the Central Coast Rangeland Coalition can better integrate science and management, setting new directions for this powerful group. Finally, the group visited with the Renz family and explore their experience with ranching on California's rangelands.
Documents and Publications
Contact List
We encourage participants to download the contact list to assist with arranging a rideshare or to get in contact with someone you met at the workshop. Those interested in sharing a ride to the event are marked on the contact list.
Links
Rangeland Watersheds
http://rangelandwatersheds.ucdavis.edu
Time Magazine Article: How to Save the Grasslands: Bring in More Cattle
http://www.time.com/time/business/article/0,8599,2016079,00.html#ixzz14Kqkplmg
Questions and Answers
Submit a question on this subject and we'll provide an answer. info@elkhornsloughctp.org