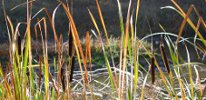 Training
Science-Based Salt Marsh Ecosystem Restoration in Elkhorn Slough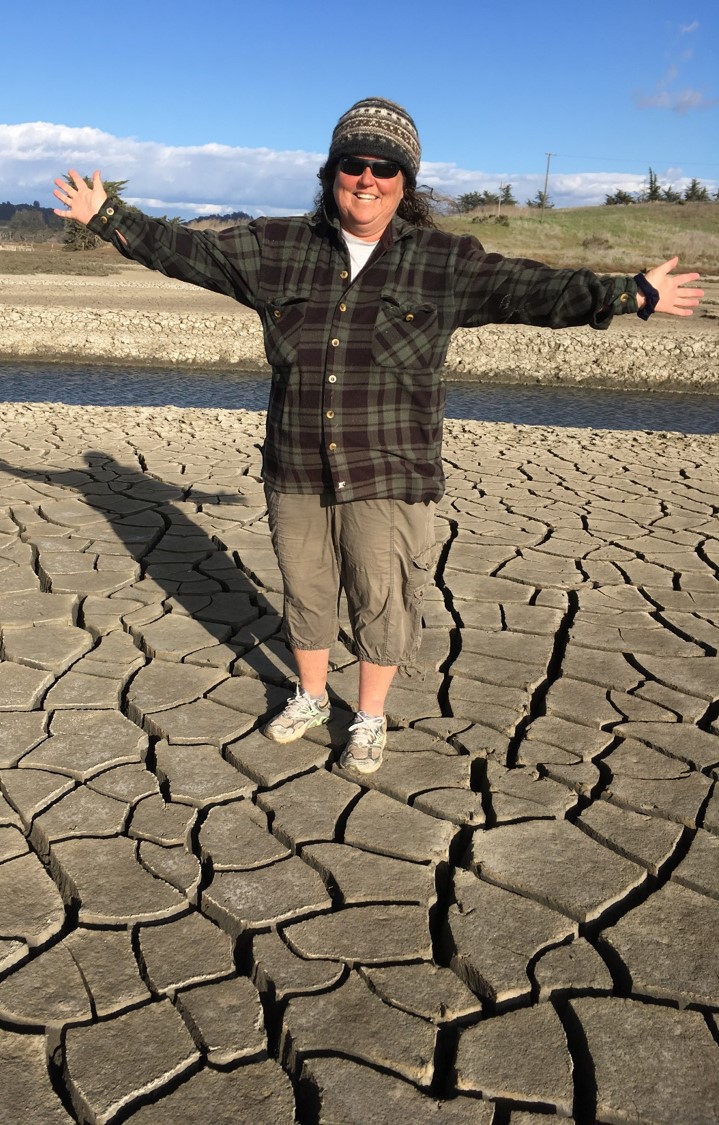 A webinar to discuss salt marsh restoration in Elkhorn Slough.
COST: FREE
REGISTRATION FOR THIS PROGRAM IS CLOSED
---
Instructor Information
Monique Fountain
Director, Tidal Wetland Program
Elkhorn Slough National Estuarine Research Reserve
Contact
Dan Brumbaugh
dan@elkhornslough.org
831-288-5404
Sponsors

Coastal Training Program, Elkhorn Slough Natl. Estuarine Research Reserve
Description
See also: Tidal Wetlands, Habitat Restoration
Over the past 150 years, human actions have altered the tidal, freshwater, and sediment processes that are essential to support healthy ecosystems at Elkhorn Slough. Large areas of tidal marshes were diked and drained in the 20th century. This caused subsidence and when dikes failed, the areas were too low to support healthy marsh. In these previously diked areas the salt marsh habitat is almost entirely gone. In addition to this habitat degradation, modeling suggests most of Elkhorn Slough's remaining marshes will be lost within 50 years due to sea-level rise. The 122-acre Hester marsh restoration project is the first large scale restoration, of its type, in this estuary. Over 400,000 cubic yards of soil is being used to bring the marsh up to a sustainable elevation, high in the tidal frame. Restoring this degraded habitat highlights the importance of a collaborative, interdisciplinary approach to restoring sustainable habitat for the future.
This is a one hour webinar to hear from Monique Fountain, Director of the Tidal Wetland Program at the Elkhorn Slough National Estuarine Research Reserve. Folks can participate from anywhere. Registration will be handled through the California Coastal Resilience Network, not through the Coastal Training Program.
To register for the webinar, please visit:
https://register.gotowebinar.com/register/7525972779471812363
Documents and Publications
Contact List
We encourage participants to download the contact list to assist with arranging a rideshare or to get in contact with someone you met at the workshop. Those interested in sharing a ride to the event are marked on the contact list.
Questions and Answers
Submit a question on this subject and we'll provide an answer. coastaltraining@elkhornslough.org