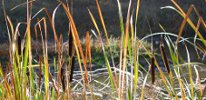 Training
Building Risk Communication Skills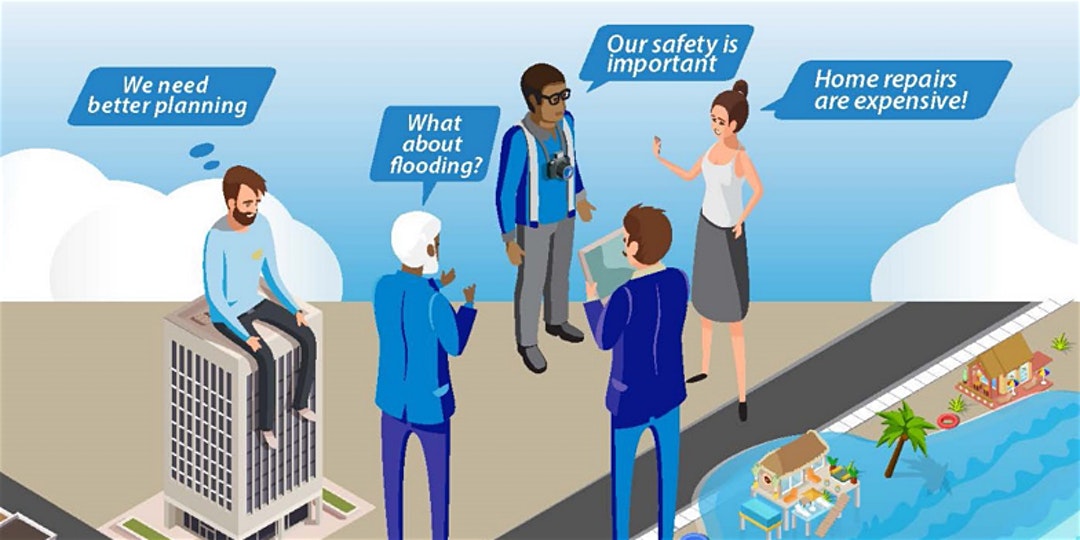 Participants will develop a better understanding of how people respond to risk and will develop new communication skills for discussing hazards in their community. All registration for this workshop is being done through EventBrite at this link.
COST: $30.00
Payable by credit card (online)

REGISTRATION FOR THIS PROGRAM IS CLOSED
---
Instructor Information
Stephanie Fauver
Meteorologist
NOAA's Office for Coastal Management
Gwen Shaughnessy
Climate Adaptation Specialist
NOAA Coastal Services Center
Contact
Aimee Good
wetlands@sfsu.edu
415-819-2073
Sponsors

Coastal Training Program, Elkhorn Slough Natl. Estuarine Research Reserve

Coastal Training Program, San Francisco Bay Natl. Estuarine Research Reserve

NOAA Office for Coastal Management
Description
See also: Coastal Training Network, Sustainable Human Systems
The job of discussing potential hazard risks and solutions - and motivating people to take action - is definitely not a "one size fits all" challenge.
Course Objectives
Respond to difficult questions with more confidence using social science and risk communication principles
Develop an effective risk communication strategy that incorporates these principles
Recognize differing values within their audience
Identify why people perceive and respond to risk the way they do
Practice these new skills
This is an exceptional, low cost training offered jointly by the Coastal Training Programs of the Elkhorn Slough and SF Bay National Estuarine Research Reserves, and NOAA's Office of Coastal Management.
Spaces are limited. Limited scholarships are available. Please explain need and email wetlands@sfsu.edu if interested.
All registration for this workshop is being done through EventBrite, not the Elkhorn Slough CTP website. To register for this workshop, please visit:
https://www.eventbrite.com/e/building-risk-communication-skills-tickets-88713746203?utm_source=eb_email&utm_medium=email&utm_campaign=new_event_email&utm_term=viewmyevent_button
Documents and Publications
Contact List
We encourage participants to download the contact list to assist with arranging a rideshare or to get in contact with someone you met at the workshop. Those interested in sharing a ride to the event are marked on the contact list.
Questions and Answers
Submit a question on this subject and we'll provide an answer. coastaltraining@elkhornslough.org